Step 4 - Research Senior Options for Your Parents: Do Your Homework B
Posted by Vito Scarnecchia at Nov. 21, 2017
Step 4 - Research Senior Options for Your Parents:
Do Your Homework Before
Any Decisions
The dizzying array of senior options present the best case for why you have to start the conversations with your aging parents NOW. Before there is a crisis, you have time to research all the options and requirements.
You'd Rather Wait?
Most of us would rather wait if things are going fine. We'll keep putting off talking about the subjects that seem touchy or difficult.
Having plenty of time to understand all the choices before you is the best gift that you can give yourself, your aging parents and your extended family.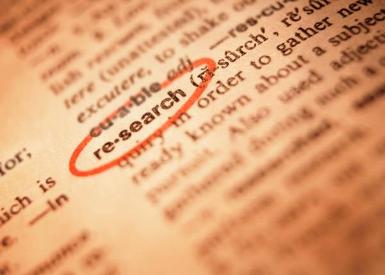 Senior options can be overwhelming. Your mom can't live alone any more. You just want to find a nice place where she can move. But it's not that simple.
Every option for seniors has its own unique way of defining the choices that are available to you. Each area of life for senior citizens also has a complex web of federal, state, county and local regulations that apply.
Read the rest of the article here: http://www.talk-early-talk-often.com/senior-options.html
Coming soon- List of options from Aging in Place to Continuous Care Facilities-
Click here for a free report on how to choose which local living arrangments are best for you or your adult parent.
Want to learn more? Email Vito@BlossomValleyBroker.com
---
Talk to Elderly Parents About the Future: Step 1 - Set the TEMPO
Children of Aging Parents: Step 2 - Become a Partner NOT their Parent
Step 3 - Become a Detective: Investigate Senior Issues and Avoid Assumptions